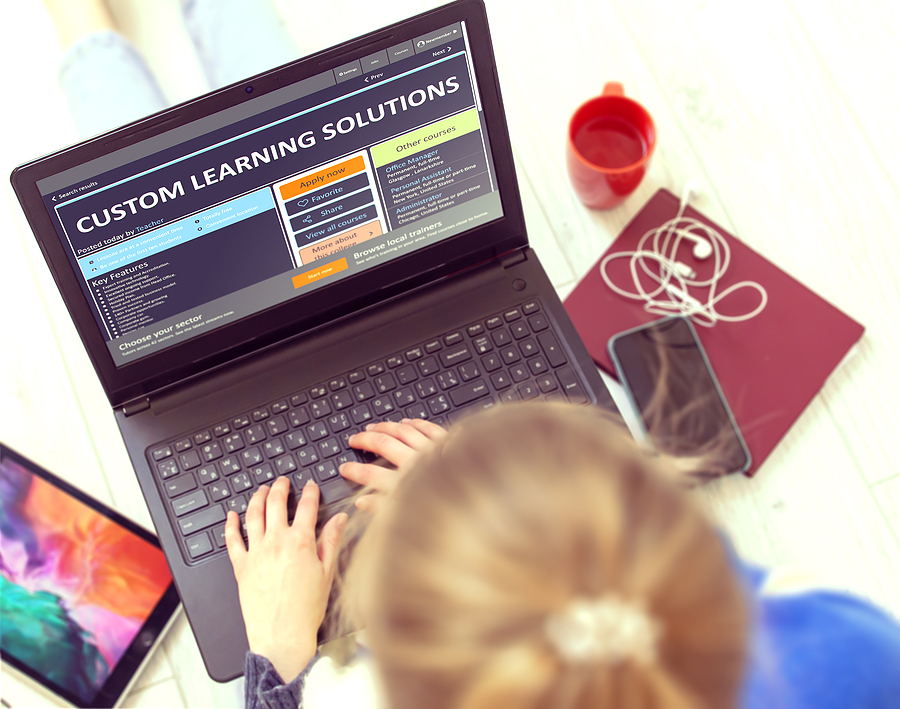 It has been nearly 26 years since I started my practice with a focus on special education law and advocacy for children and adolescents. The practice is and was inspired and informed by my own son's struggle with dyslexia. I was fortunate to have both the financial ability and resources to provide him with excellent research -based intervention. He learned to read using an Orton-Gillingham based approach. It was neither a fast nor easy solution. It worked. He is an avid reader and has a lifelong love of learning.
After all this time the issue of reading intervention continues to be difficult for parents. Schools resist "labeling/identifying struggling readers as dyslexia. It is not uncommon for school systems to delay evaluations and interventions. Schools often do not utilize interventions that are researched based for students with specific learning disabilities relying on a patchwork of eclectic programs that depend on the skills or lack thereof a particular teacher and may even depend on what school a student attends in a district. This haphazard approach to something as basic as reading still surprises me. The science of reading intervention is not new. The Orton-Gillingham approach used 32 years that was implemented by my son's reading teachers is hardly cutting edge and there is very little dispute that these interventions are needed and effective.
Despite this fact, a common complaint from clients who seek our legal assistance has to do with the failure of their child's school to agree to or even utilize research-based methodologies. Parents should push back when they are met with this resistance. Below, I have outlined a few tips for families who find themselves in this situation.
Insist on an evaluation. If your school will not evaluate seek out a private comprehensive educational evaluation.
Trust your gut. Parents often know there is a problem before the school does.
Put every communication regarding your concerns to the school in writing.
Track your child's progress.
Stay informed. [Resources to follow below]
If the school takes a wait and see approach- agree on how long this period will last. Confirm that in writing.
Agree on how progress or lack of progress will be monitored.
Read with your child at home. The pandemic and school closures revealed deficits in reading that many parents were unaware of until their child was home and they saw the struggle first- hand.
Resources:
Dyslexia Handbook, Illinois State Board of Education, www.isbe.net
Share on Facebook