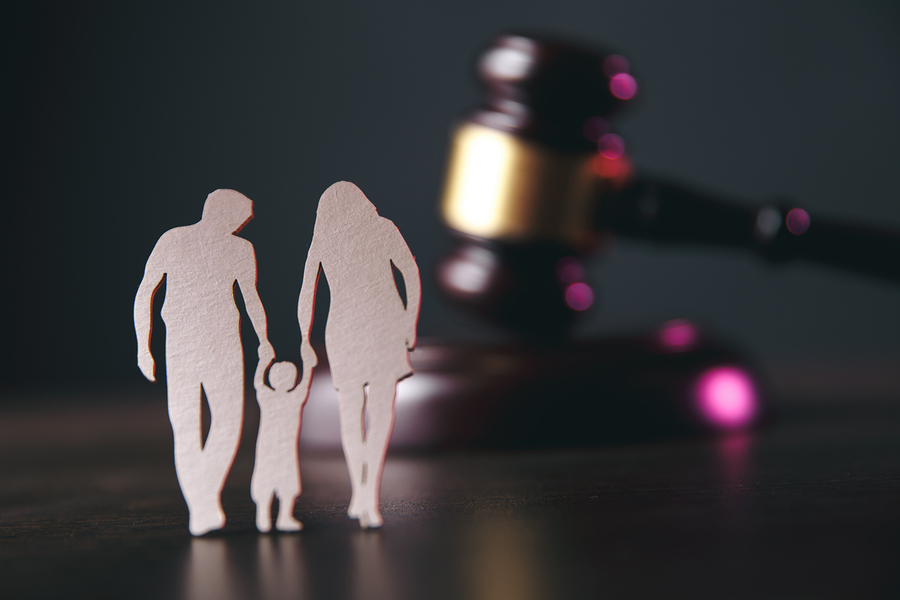 There are no "typical" fact patterns when it comes to divorce when a child or children have special needs. From the beginning of the case, our office makes it a priority to understand the unique needs of these families. This often means asking certain essential questions that will guide our legal advice and strategy.
Questions that help in developing a plan are as follows:
What are the ages of the child or children?
Do one or more of them have a diagnosis of a disability?
What is the disability?
How does it impact your family? The child?
Who is the primary caregiver?
Has the child been evaluated?
Does the child have an IEP (Individual Education Plan)?
What therapies outside of school are being provided?
Are there any special financial needs? (e.g. equipment)
Are they ongoing, recurring, non-recurring?
How does the child handle transitions?
Is the current marital residence specially outfitted for your child?
Does the child's disability prevent one parent from being employed?
Will child support impact the child's receipt of governmental benefits?
Is there a special needs trust already established?
Documents to provide our office: (not exhaustive)
An evaluation of the child
School records (typically the last two years)
A daily schedule detailing the care required. A day/week in the life of your child helps in developing a parenting plan and allocating decision making.
List of expenses (including therapies, child-care, uncovered medical expenses) related to the special need's child
Income tax returns (pay stubs and supporting documentation)
Divorce is difficult under any circumstances. Our office works with complex families. There are many more moving parts when a child with a disability is involved. There are both short and long-term considerations to be addressed in the process. Our goal is to work with you to achieve the best outcome for your child and family.
We offer free consultations in matters of divorce and post decree issues. Please contact our office at 312-640-0500 if you would like to schedule an appointment.
Share on Facebook