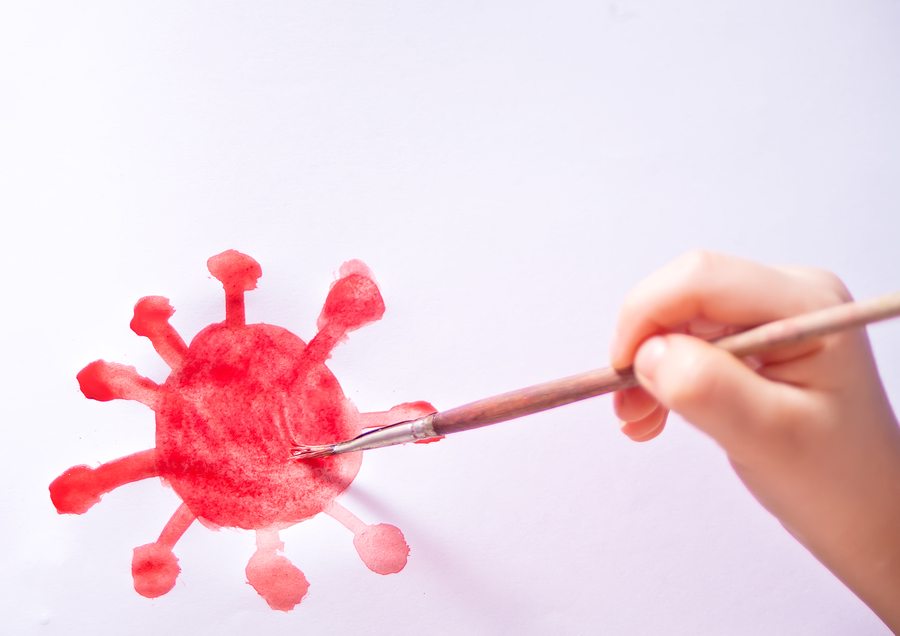 There is no road map that allows us to provide hard guidance on how to manage parenting during this difficult time. Families are in unfamiliar territory. However, there are some things that hopefully will help you navigate co-parenting.
Follow existing court orders. Parents must follow existing court orders. This is scary advice for clients who may feel that the other parent is not practicing social distancing practices. Courts are not generally hearing these cases at the moment. In Illinois most courts are closed until mid-May with the exception of emergencies. Common sense would indicate that if one parent has been exposed to COVID-19 then act responsibly even though it may violate the parenting plan. If a child or other family is at high risk medically that may impact how parenting time is exercised, don't be arbitrary and act responsibly. Your failure to act in good faith during this time will be used against you in the future.
Modifications. If you do decide to modify the existing Parenting Plan, I suggest you get this modification in writing. This can be done with your attorney by drafting a stipulation amending the existing schedule and signed by both parties.
Be Flexible. Many of us including attorneys are working remotely. Some families are now faced with the challenge of working while home schooling and dealing with children home all day every day. If possible support the other parent during this time to allow you both the option of working and supporting the education of your children.
Keep communication neutral. Resist the desire to lash out at your ex at this time. Stay focused on the kids and the logistics of what needs to be done.
Prioritize the Financial Needs of your child. If one parent loses a job or becomes unable to work due to illness or temporary closures this will require a rethinking of support and payment obligations.
Parental contact. In some situations in person contact may be limited. Use Skype, Zoom or Face Time to ensure regular contact with the other parent. It is important for your family.
Share on Facebook