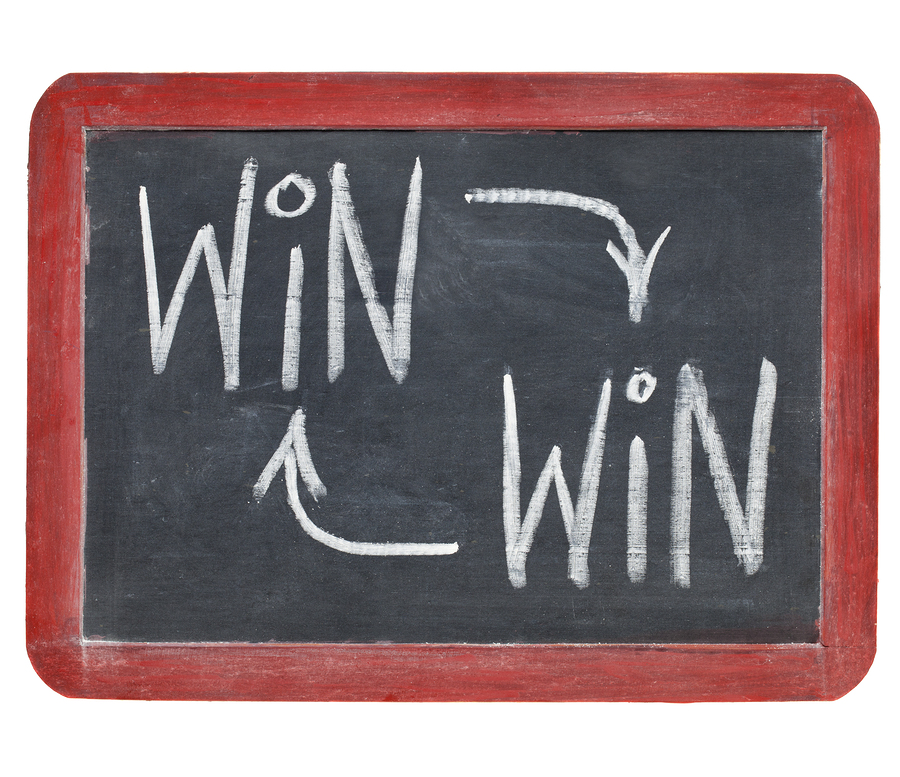 Mediation is increasingly used by divorcing couples as an alternative to litigation as a means of both reducing conflict and cost.
The mediator in divorce is a neutral professional (often an attorney trained in mediation) who assists the parties in creating an out of court settlement of all of the issues in the divorce. The mediator helps the parties discuss financial concerns, parenting time, allocation of decision making. The parties in the course of mediation exchange relevant information on financial matters, property, debt, child related matters and any other issues that need to be resolved in the marital settlement agreement. Parties are encouraged to consult an attorney for guidance to understand the legal implications of their choices and the available options.
Options
The attorney's role in the mediation process depends on the situation. At the very least, it is important to educate the client regarding their options and how the existing law applies to their case. This assists the clients in making informed decisions.
Assembling Needed Information
Divorce can be overwhelming. One of the roles an attorney plays in facilitating mediation is to help the client assemble the necessary documentation that is required in a divorce. In Illinois, both parties must complete a Financial Affidavit that discloses their current financial data. Parties need to provide pay stubs, credit card statements, tax returns and other documents as part of this process. This is an opportunity to educate the client on financial issues. Some clients may be very savvy while others may be unaware of their choices and the decisions that need to be made. An attorney who is present at the mediation can help guide the steps necessary to help you reach a fair and equitable settlement. The attorney can be the client's voice in articulating needs and desired outcomes.
Preparing for Attorney Assisted Mediation: A Checklist
Parenting
Parenting Plan – be prepared to discuss how each of you will share time with the children.
Decision making- will you share decision making? Sole decision making to one parent?
Are there any special factors that are unique to your situation (child with special needs, parents work schedules)
Financial (should be individualized for every case)
Assets:
Income Tax returns
Mortgage Statements
Stock
Retirement Accounts
Debts/Liabilities
Credit Cards
Auto Loans
College Expenses
Insurance Premiums
Priorities:
Attorneys can help their clients identify those things that are most important to them in negotiating a settlement that seems fair and addresses their concerns. Helping a client set realistic attainable goals is one of the functions of attorneys in attorney assisted mediation.
How can we help?
Contact our office for a free consultation regarding your divorce and the role our attorneys can play in attorney assisted mediation.
312-640-0500
Share on Facebook